2 tags
2 tags
2 tags
3 tags
2 tags
3 tags
3 tags
3 tags
3 tags
2 tags
Tutorial: from paper to digital.
kaiami: Hey ya'll! I'm not much of a tutorial person, but this was a technique that I learned from Syuzuki, one of my favorite artists back in the day, when I was 13. I memorized the technique and it's been one of the most useful things I can do on photoshop. This was something that really helped me, and I hope that it will be useful for even some of you. In this tutorial, I will be going step...
2 tags
2 tags
3 tags
2 tags
30 Days of Art Improvement Challenge →
pencilcat: Are you tired of feeling like your art just isn't improving? Do you want to do a 30-day challenge that's actually useful? Welcome to 30 Days of Improvement Hell. >:D I made this because I've been feeling super 'blah' about my art these days, and I needed something to kick-start myself. Who wants to do this with me!? Start now or whenever you can (now you procrastinators!)....
5 tags
3 tags
2 tags
4 tags
3 tags
4 tags
3 tags
4 tags
rutella: sketchypanda: kiriiv: how the fuck do legs work i don't  i have a few feet ones too thank u
3 tags
1 tag
1 tag
1 tag
3 tags
3 tags
1 tag
2 tags
1 tag
6 tags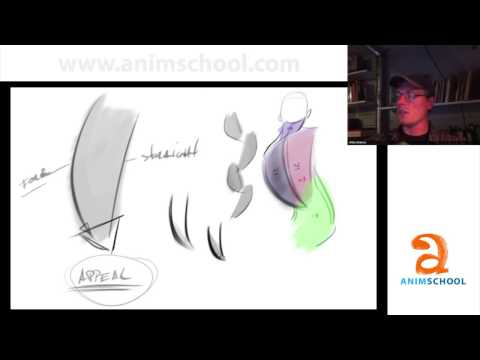 2 tags
2 tags
4 tags
2 tags
6 tags
1 tag
2 tags
1 tag
3 tags
3 tags
2 tags
2 tags
2 tags
2 tags
5 tags
3 tags
2 tags
2 tags